17 Delicious One-Dish Recipes For When You're Trying To Eat Healthy
Posted by Teri Fitzjerrell on Thursday, February 23rd, 2017 at 11:37am.
At the end of a long day, it's hard to convince yourself to cook, especially when it means having to do a BILLION dishes when it's all done. So I decided to share this link with you that has some delicious recipes under 500 calories that have a great balance of protein, carbs, healthy fat, plenty of nutritious veggies, and can be cooked in one pot, pan, or skillet. Because minimal cleanup is the best cleanup.
Get cooking!
Link: https://www.buzzfeed.com/shannonrosenberg/healthy-one-dish-recipes?utm_term=.dw0dDA9Yx#.vvPP25Ygx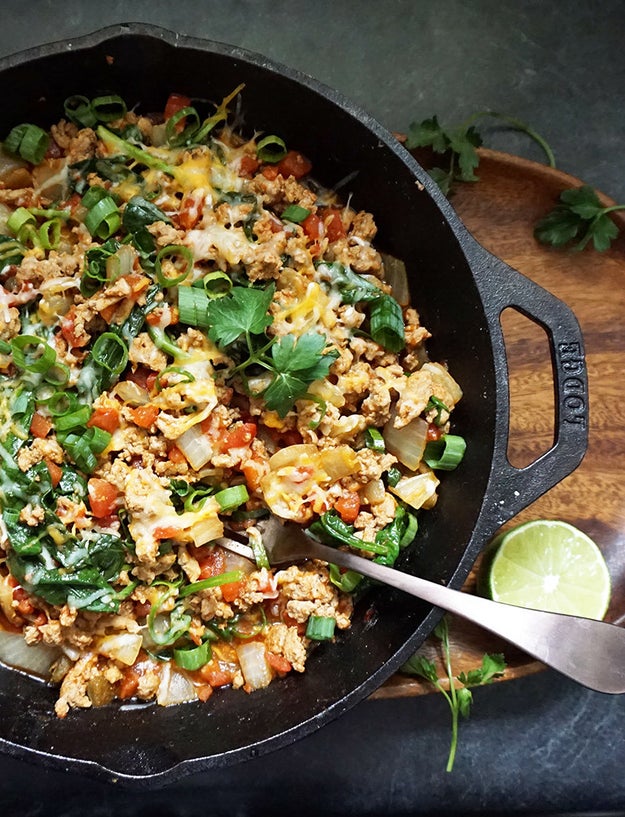 Leave a Comment